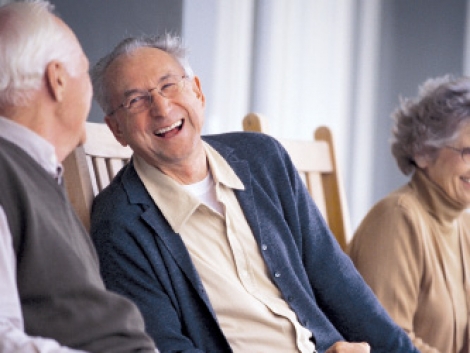 Manning Gardens is proud to have been serving the citizens of the Fresno, Fowler, Selma, Kingsburg, Caruthers, Easton, Raisin City, Bowles and surrounding communities for many years. Our Skilled Nursing Facility is conveniently located at 2113 E Manning Ave, Fresno, CA 93725, which is at the corner of Manning Ave and Cedar Ave. We are located in the beautiful rural outskirts of Fresno, about eight (8) miles South of downtown Fresno and two (2) miles East of Highway 41 or five (5) miles West of Highway 99. We are just South of South Ave and are just North of Floral Ave.
We specialize in providing a variety of rehabilitation and skilled nursing services to help our residents recover from surgery, injury or serious illness or to assist them as they go thru their end-of-life stages.
The staff at Manning Gardens believes the most effective way to provide compassionate care is to maintain high medical integrity, encourage strong team spirit among staff and maintain clear and proactive communication with residents and families.
Transitions are always difficult; our staff will be here to help you and your loved ones ease through the process, by providing an environment where residents and guests feel cared for, informed and comfortable. Our staff understands the importance of creating a comfortable and nurturing atmosphere, whether residents stay for short-term treatment or long-term care. We can't predict the outcome of the care provided to our residents, but we do promise to provide a positive experience for the residents and their responsible parties, while they are in our facility.
Quick Facts
59 Medicare and Medi-Cal certified beds and contracted with the VA and various Insurance and Hospice companies
Full rehabilitation with physical (PT), occupational (OT) and speech therapies (ST)
7 days a week and 24-hours a day admissions
Private, Semi-Private and Shared rooms available
Convenient parking for visitors and guests
Excellent survey results; we have obtained a CMS 5 Star rating
24 hour Licensed Nurses
back to top